Orange Blossom
The Spring blossoms of an orange tree in my back yard. I created this for my Wife's Etsy shop. San Jose, California. April 2019.
London Eye
London, England. April 2019.
Lunar Eclipse of 2019 - Super Blood Moon
Taken from my front porch in San Jose, during a brief break in an otherwise cloudy sky. I wrote about it here: Super Blood Moon.
Looks Can be Deceiving
Sonoma, California. 2018.
This is not a pleasant morning dew. This is midday smoke and haze from the recent California fires that were 150 miles away.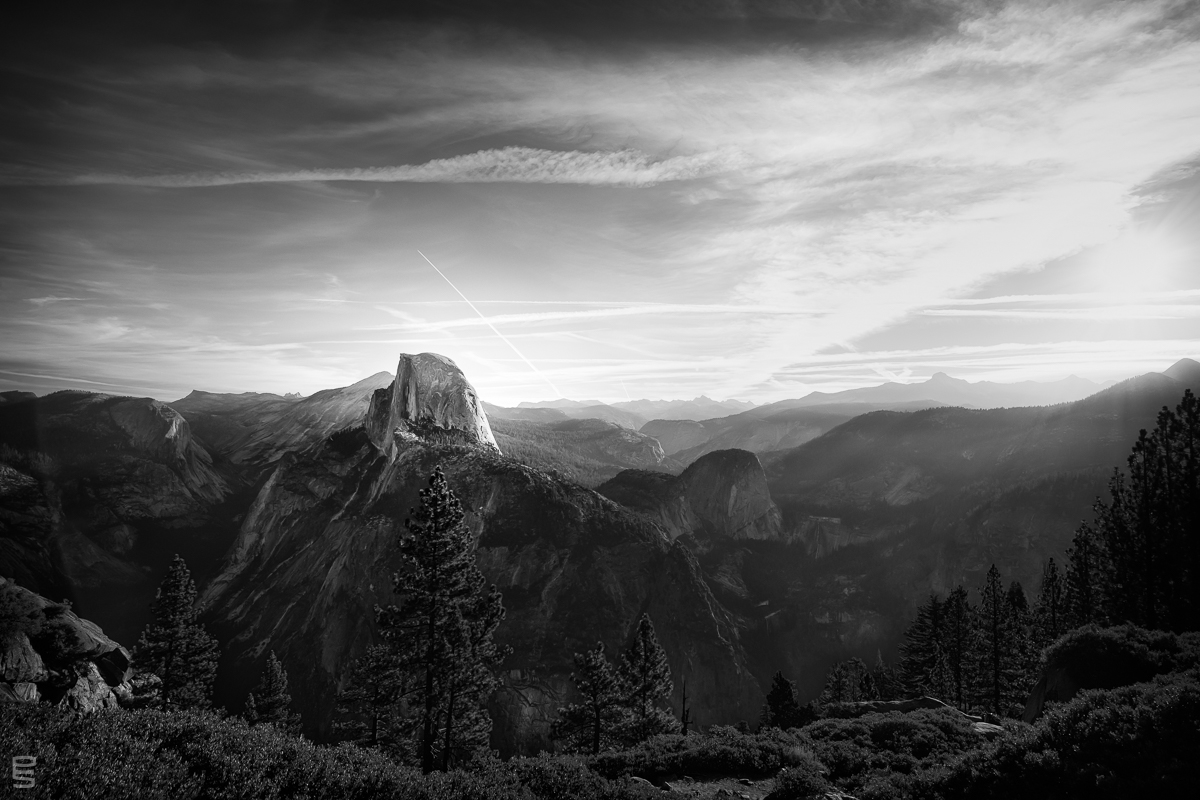 Half Dome
Captured from Glacier Point before a morning hike. Yosemite National Park. October 2018.
On Edge
Looking up from the corner of Notre Dame Ave and West Santa Clara Ave, San Jose.
Empire State Building
Captured on a stormy summer night from the 18th floor of the Hotel Langham. I carefully hung my camera out of a slit in the window to get this shot.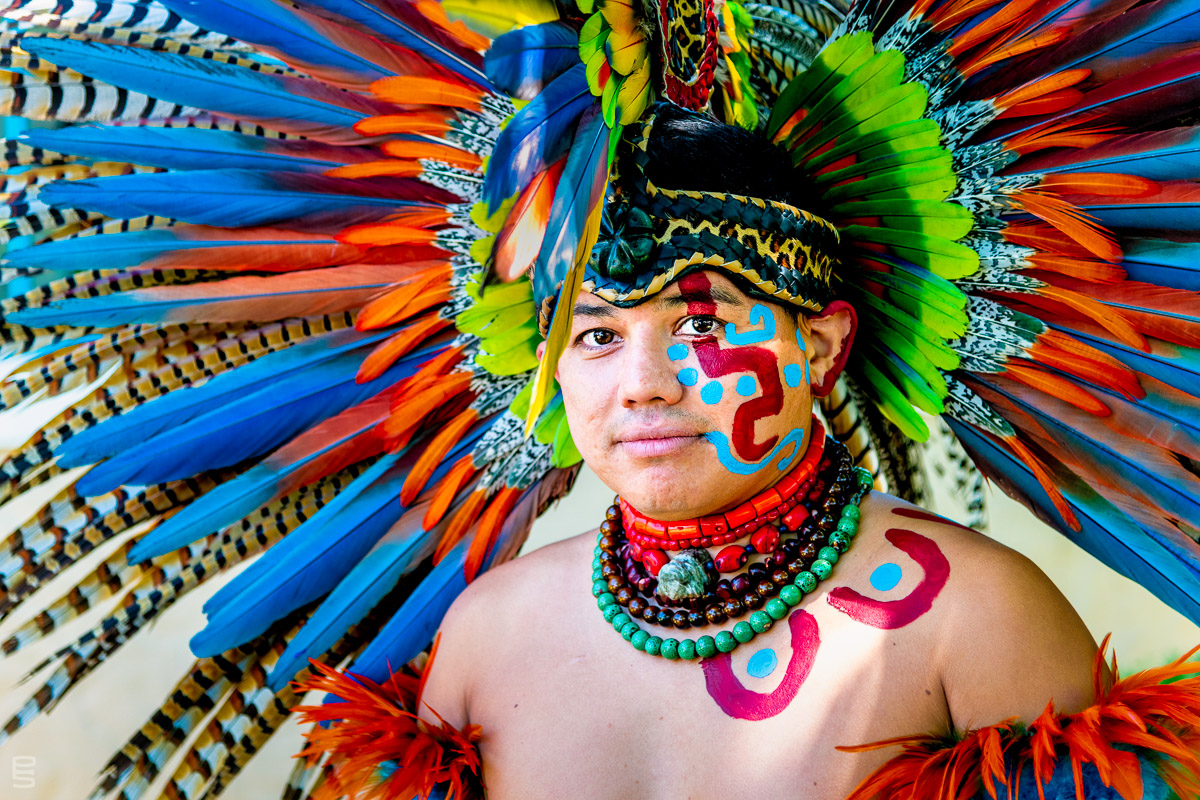 Ramon
Quetzalcoatl Ceremony, at the Willow Glen Community Center in San Jose.
High Desert Clouds #1
Sometimes you just have to stop the car. Somewhere west of Mojave, California, while driving to Joshua Tree.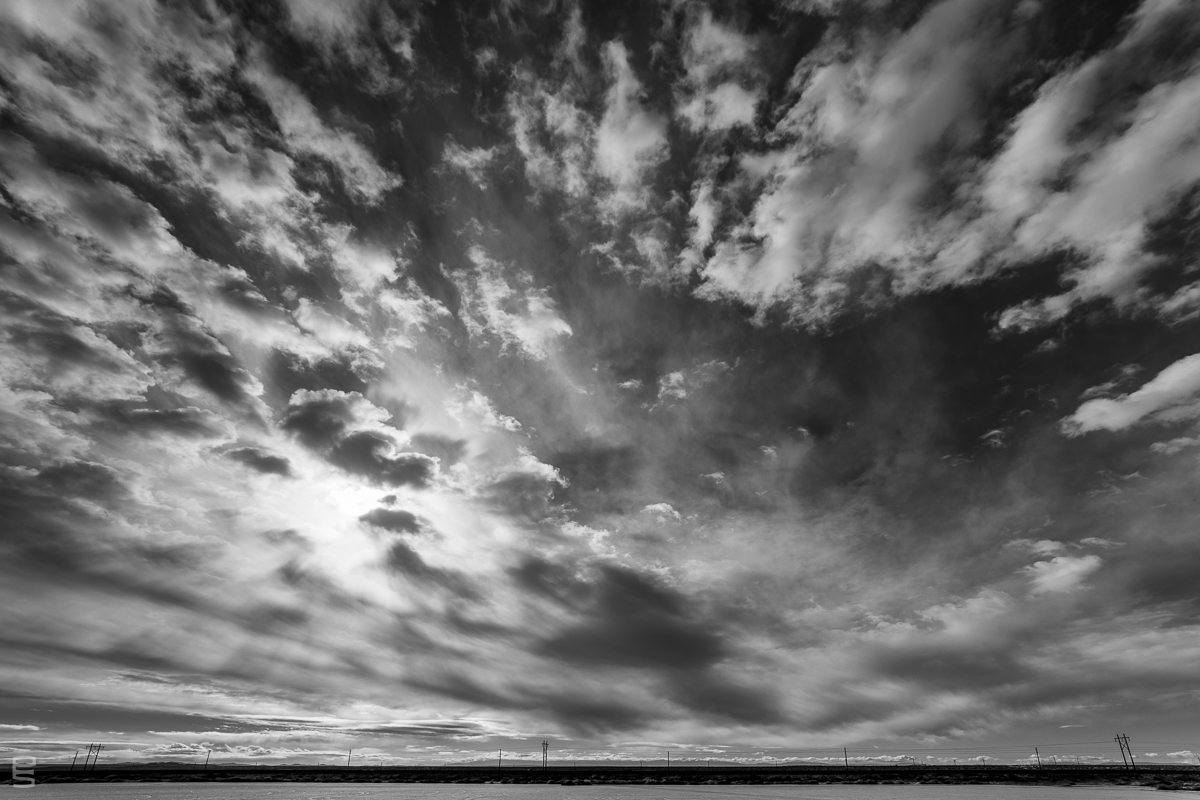 High Desert Clouds #2
Another "cloud moment" captured somewhere west of Mojave, California, while driving to Joshua Tree.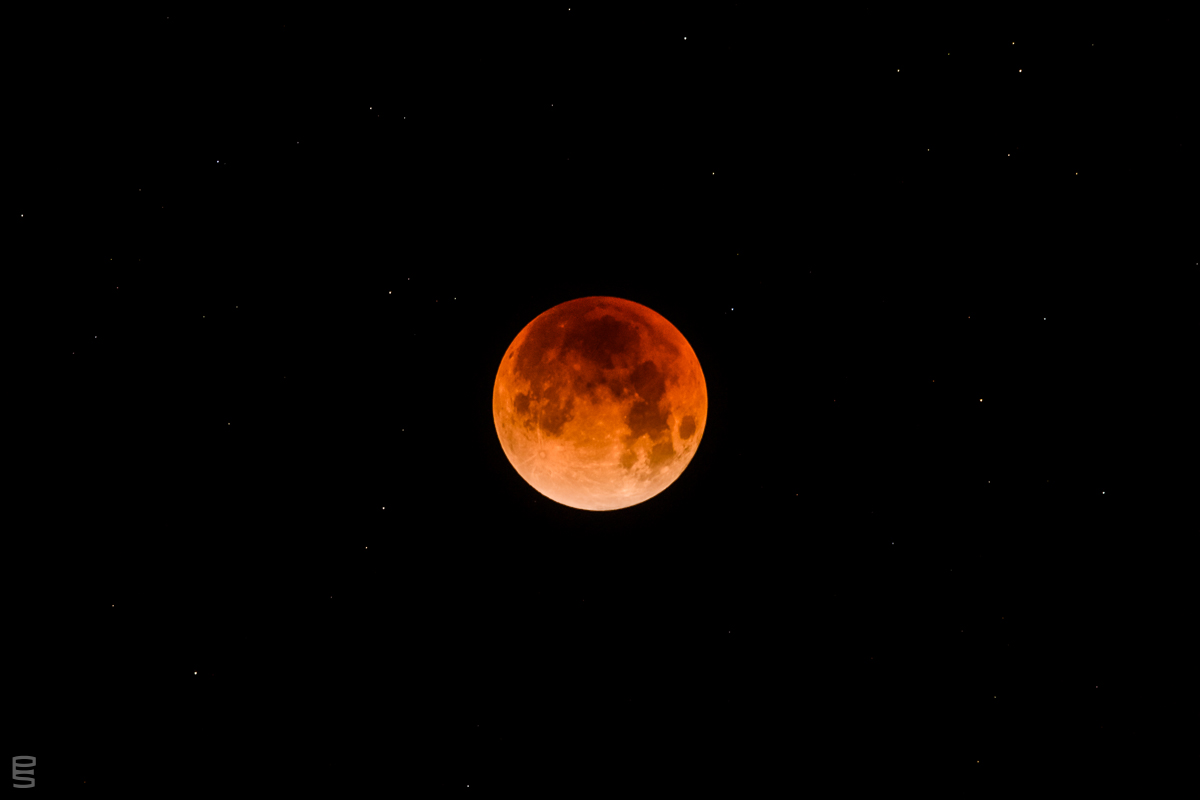 Lunar Eclipse of 2018
Captured from my backyard in Northern California.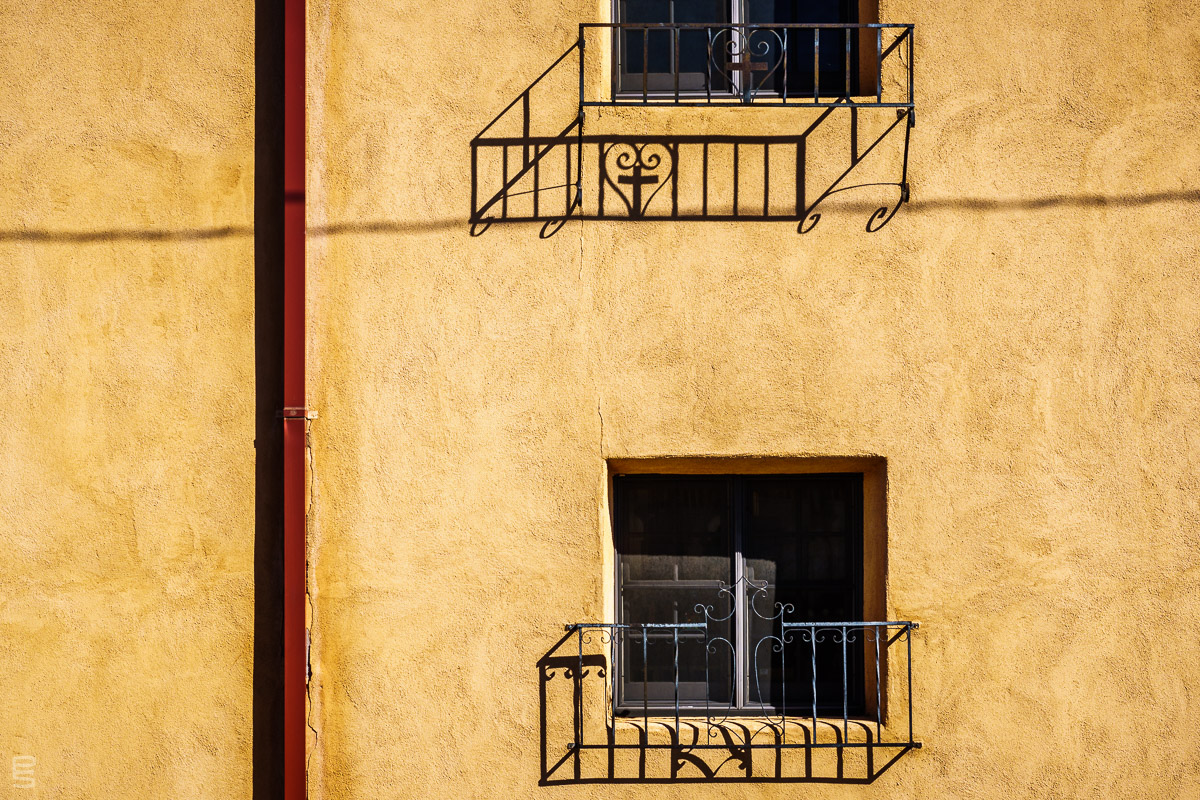 Previously Owned
Near the Fat Pilgrim store in Sonoma, California.
Board and Sky
Harley Farms in Pescadero, California.
Calhoun
My dog, reluctantly posing for a portrait. I was inspired by animal portrait photographers like Brad Wilson, and of course Joel Satore of Nat Geo. They make it look so easy. This was shot on a black seemless with one octabox. I could barely get my own pet into the right position, let alone a wild animal!
Looking Up in San Diego #1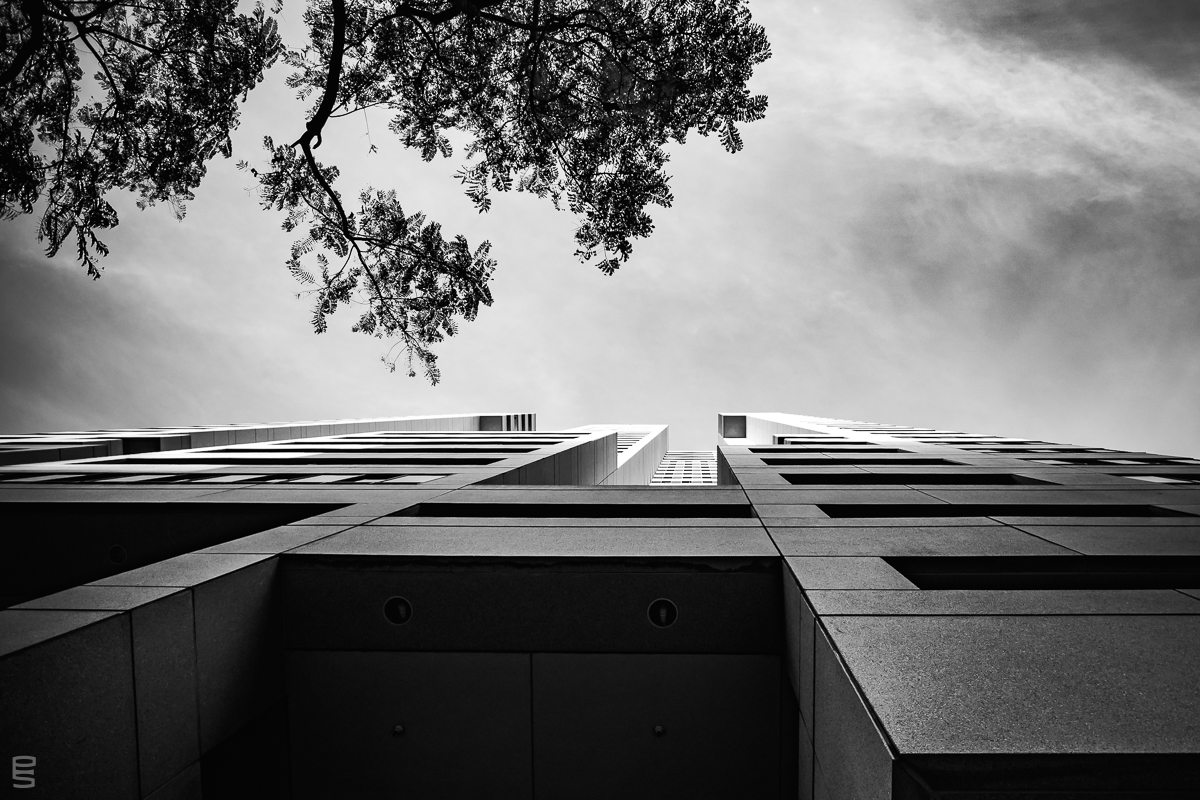 Looking Up in San Diego #2
Ready
Captured at Timberline Lodge on Mt. Hood, Oregon (the lodge in the movie The Shining).
Glass Staircase
In the Financial District of San Francisco.
Time Capsule Silhouette
I exposed this photograph while traveling through Switzerland in 1985. The film sat undeveloped for 32 years. I just recently brought it back to life.
Daily Churn
Between projects, some of which come together with forethought, and some of which evolve over time, I am continually churning — shooting, processing, organizing, pondering, anguishing, editing, anguishing some more, repeat…
Here is some of that churn. A few of these photos might end up in projects. Others will remain as singletons. The most recent work is at the top.