Best Friends
Commons Beach, Tahoe City, California
Don Burnett Pedestrian Bridge
Santa Cruz Beech Boardwalk
Alta Plaza Park
Pacific Heights, San Francisco
Riding on Los Gatos Creek Trail
Turning Point
Commons Beach, Tahoe City, California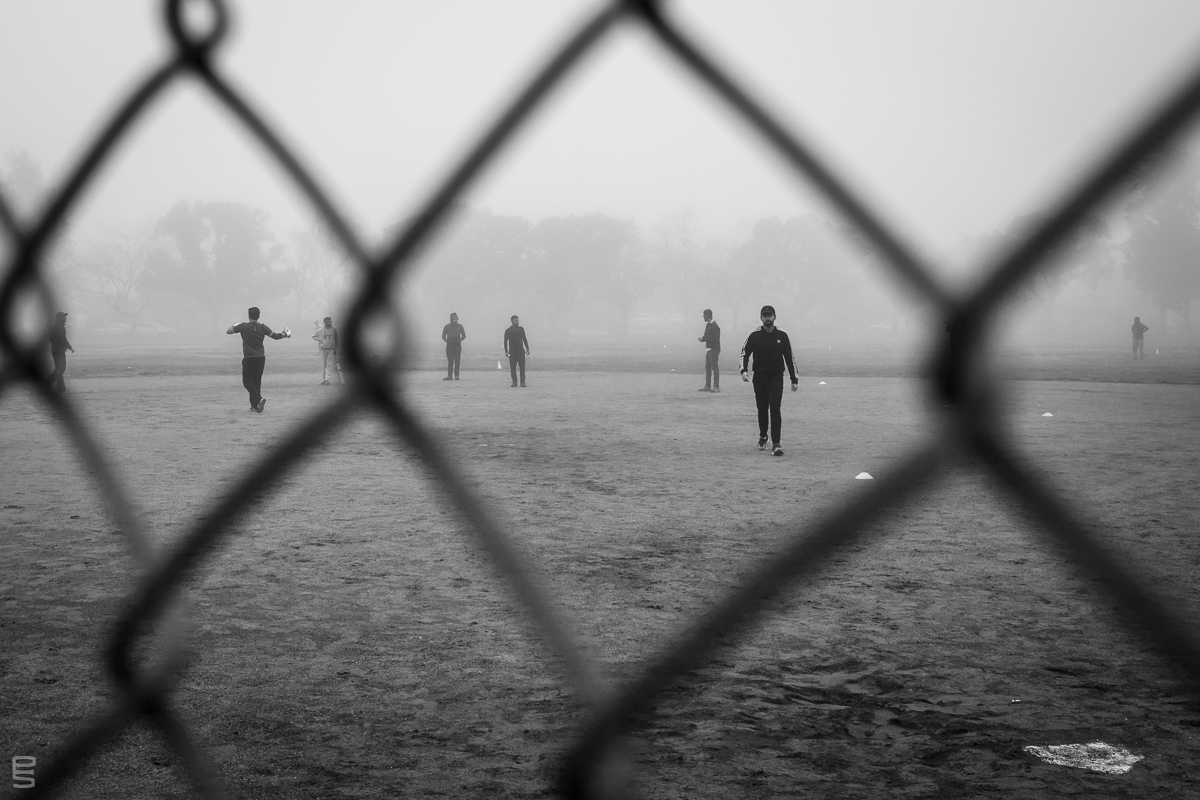 Cricket in the Fog
De Anza Park, San Jose, California
Alone at the Lake
Commons Beach, Tahoe City, California
Parks and Recreation
Sometimes you just need a break.

Public parks and spaces -- part of "the commons" -- are unsung heroes of society. They serve as our stage for exercise, meditation, bonding, celebration, protest, and play. They are battlegrounds and neutral zones; counselors to one, arbiters to many. Homes to some, homes away from home to others. They provide escape to regroup, and peacefulness to inspire change.

They are there for us right now... right this minute... rain, shine, snow, drought. Something for which to be thankful. Something to preserve.